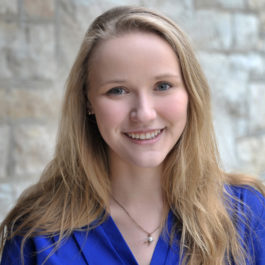 Raymond

,

Lisa

Information Coordinator; Assistant to the Director

1800 Sherman, 8073
Lisa provides general administrative support to CIERA and professional support to the Center's Director, Vicky Kalogera.
An overview of her responsibilities for CIERA includes tracking Center calendars and events, distributing notices to internal and external audiences for a variety of center activities, and maintaining CIERA's various web sites. Lisa assists with visitor coordination and reimbursement, processing faculty expense reports, and monitoring equipment & supplies throughout the Center. She also supports on-location at public events, colloquia, and conferences, and manages the Office Aide workstudy position(s).