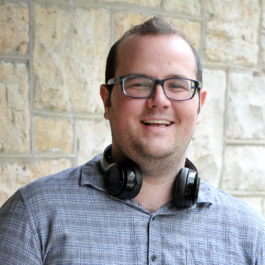 Coughlin

,

Scott

Computational Specialist

1800 Sherman, 8021
As CIERA's Computational Specialist, Scotty aids CIERA researchers with code development needs, to further the scientific goals of the center. He guides and advises graduate students and postdoctoral scholars as needed on coding, HPC tools and code development, and other computational skills as necessary for them to develop, run, and maintain their own code in support of their research.  He participates as a technical expert in design, development, optimization, coding, testing, and/or debugging of major new software and/or significant enhancements to existing software which may include applications over multiple platforms.
Scott Coughlin completed his PhD Thesis at Northwestern in August 2019 working with advisor, Vicky Kalogera.  After which, he joined the CIERA Administrative team as Computational Specialist.