We are excited to introduce CIERA's new Postdoctoral Research Fellows. They bring a wide-range of expertise that promises to advance CIERA's cutting-edge research programs.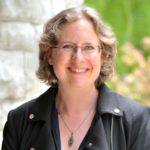 Deanne Coppejans
Deanne joined CIERA in November 2016 as a Postdoctoral Associate working with Assistant Professor Raffaella Margutti on multi-wavelength observations of supernovae and other transients. She will lead the radio observations for these studies. Deanne completed her PhD at Radboud University Nijmegen (the Netherlands) on multi-wavelength accretion studies of binary stars, specifically Cataclysmic Variables.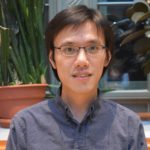 Kit Lee
Kit joined CIERA in mid-August 2016 as a Postdoctoral Associate, working with Professor Yoram Lithwick's group. Kit's expertise is on problems in astrophysical fluid dynamics, especially related to galactic and protoplanetary disks. Previously, Kit was a Postdoctoral Fellow at the Academia Sinica, Institute of Astronomy and Astrophysics in Taiwan.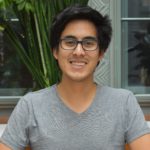 Pablo Marchant
Pablo will arrive this winter from the University of Bonn, where he's now a graduate student conducting research on the evolution of single and binary massive stars. He brings expertise in stellar physics and MESA simulations, and he'll be working with Profs. Vicky Kalogera and Ron Taam on stellar evolution and binary stellar modeling. Pablo originally comes from Chile.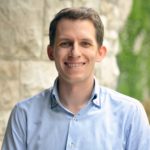 Adam Miller
Adam Miller joined CIERA in October 2016. Adam is the director of program development and communications for the Large Synoptic Survey Telescope Corporation Data Science Fellowship Program, a series of workshops to teach data science principles to astronomy graduate students. The first workshop was successfully held at Northwestern this past August. Adam's research focuses on the use of automated classification tools, such as machine learning, to classify explosions and stellar variables. Adam was previously a Hubble Fellow at the Jet Propulsion Laboratory in Pasadena, California.