Explore Research at CIERA
CIERA Research Topics
Researchers at CIERA study a wide variety of topics, all with the aim of advancing the field of astrophysics and expanding our understanding of the Universe. Explore the categories below to learn more about the research currently being done at CIERA.
Our Faculty
There are many different methods used to study the cosmos. CIERA researchers use observations and data analysis to make measurements of astronomical phenomena, use theory and computation to explain and predict what we see, and build innovative new instruments to see farther and in more detail than ever before.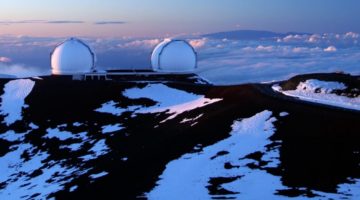 Observational & Data Science
Observational researchers carry out observations of astronomical phenomena with a variety of telescopes and use sophisticated data analysis techniques to see what is happening in the Universe.
Observational & Data Science Faculty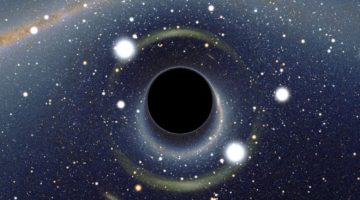 Theory & Computational
Theoretical and computational researchers use physics to develop theories and write computer simulations to explain and explore astronomical processes.
Theory & Computational Faculty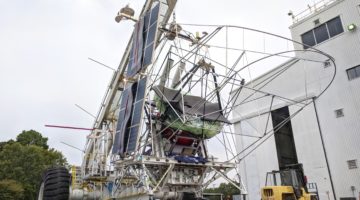 Instrument Development
Researchers specializing in instrumentation design and build new technology and instruments to push the limits of what we can see in the Universe.
Instrument Development Faculty
Facilities
A variety of advanced facilities are available to CIERA researchers.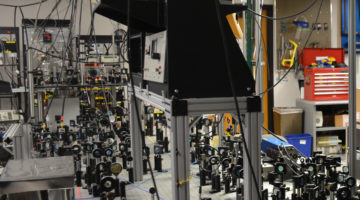 Research Shop
The Research Shop provides Instrumentation Design, Engineering, and Production services to the Northwestern Research community.
Learn More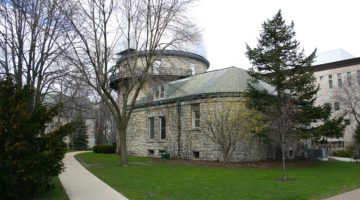 Dearborn Observatory
Connecting astronomy to the public is at the core of CIERA's mission. Every Friday night, Dearborn is open for public viewing.
Learn More
Collaborations
CIERA is an active member of several large multi-institutional research collaborations.