The CIERA Board of Visitors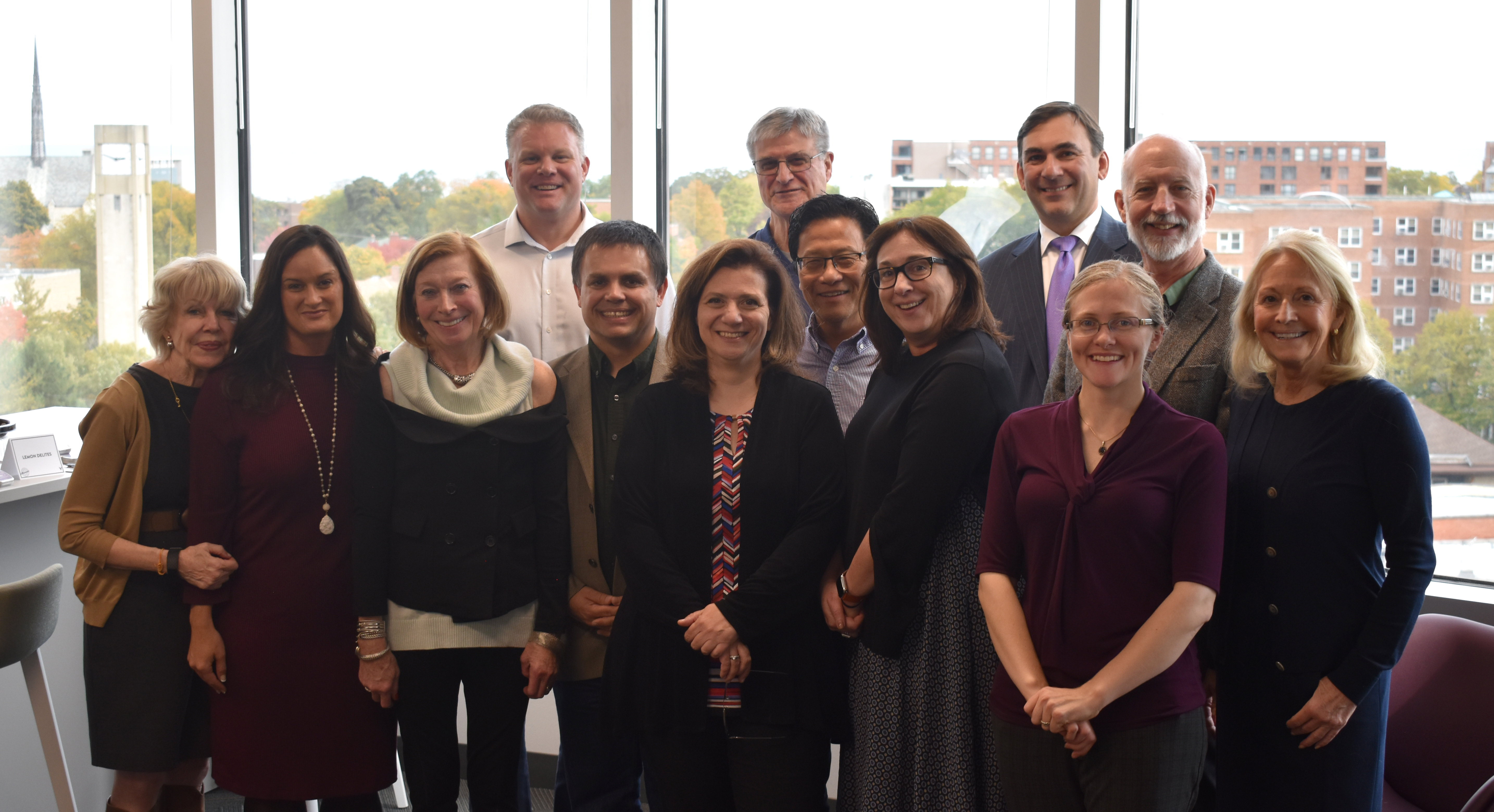 The CIERA Board of Visitors is driving the Center forward. Founded in 2016, the board includes business leaders, entrepreneurs, and development experts. Board members contribute their strengths to the Center in the form of business advice and networking, insight into programs, feedback on operations and marketing, strategic planning, and personal philanthropy.
---
Understand Goals
Get to know our center and strategize for an ambitious future at Northwestern.
Network
Connect CIERA researchers with contacts from your industry or social circle.
Give
Donate personally and generate matching gifts.
Promote
Shine a light on CIERA's cutting-edge research and education.
Guide
Give expert advice and ideas on a range of activities.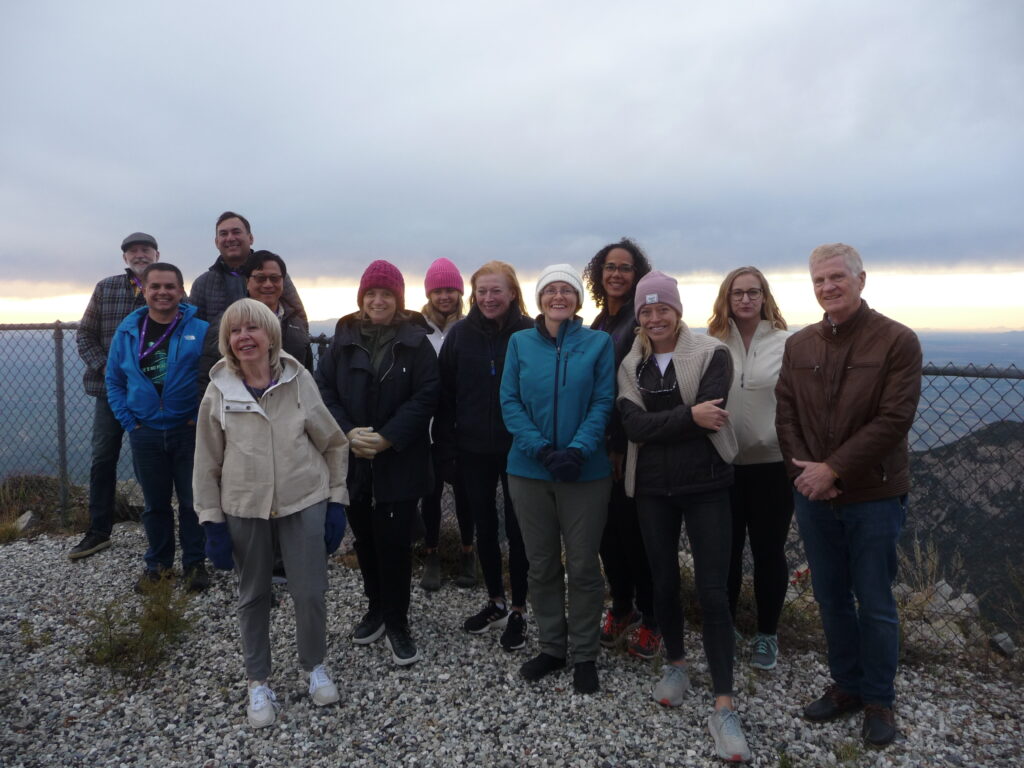 Past Board Members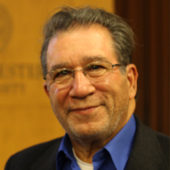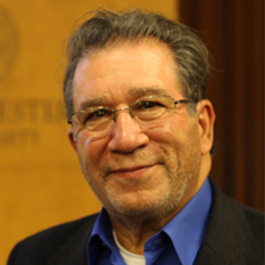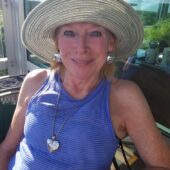 Board of Visitors FAQ
Who are the CIERA Board of Visitors?
A diverse, external group of advisors who love science broadly, astronomy in particular, and are eager to see astronomy at Northwestern thrive and expand. Board members are not scientists; they bring perspectives from a range of industries.
What does the Board do?
Learn about astronomy in general and CIERA research efforts in particular.
Offer an outside perspective.
Strategize, advise, and assist with CIERA's mission and future growth.
Serve as a bridge between astronomy enthusiasts and professionals; the Northwestern University administration, students and alumni; the State of Illinois; and wider communities.
What are some recent Board initiatives?
Piloting an Astronomy Summer Research Experience for high school students to gain experience with computer programming & scientific research.
Establishing a Research Professorship to support the science program of the Director of CIERA.
Encouraging interdisciplinary research and community connections through a Graduate Fellowship
Maximizing the accessibility of astrophysics via CIERA's K-12 education and outreach work
What are the expectations when one joins the Board?
Minimal annual gift level set at $5,000.
Meet two times each year in person or by teleconference.
Serve on the Board for a minimum of two years.
Board members need not have a science background.
When was the Board established?