CIERA's Mission
The mission of the Center for Interdisciplinary Exploration and Research in Astrophysics is to promote research and education in astrophysics through support of independent postdoctoral fellows, advanced graduate and undergraduate research, a vigorous visiting researchers program, and multi-faceted seminars, education, and public outreach programs. Special emphasis is given to interdisciplinary connections with computer science, applied math, statistics, electrical and mechanical engineering, planetary science, education and the arts.
CIERA is a research center in Northwestern University's Office for Research, under the Vice President for Research. Learn more about the research centers at Northwestern.
Organizational Leadership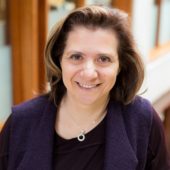 Daniel I. Linzer Distinguished University Professor, Director of CIERA
Office: 1800 Sherman, 8071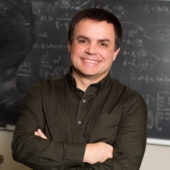 Research Associate Professor, Associate Director of CIERA
Office: 1800 Sherman, 8045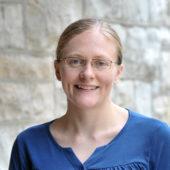 Director of Operations of CIERA, Research Assistant Professor
Office: 1800 Sherman, 8007
Are you visiting CIERA as a researcher, speaker, or collaborator?
CIERA by the Numbers
131 Years
Postdoctoral Research Supported
32
Active Interdisciplinary Faculty
40,430
Attendees at CIERA Public Events
6,275
K-12 Students Reached
Join Our E-Mail List
Receive event notices and more!
Join The CIERA Circle
Support astronomy students & scientists at Northwestern.