CIERA programming and resources to engage the public, enrich communities, and support teachers & classrooms.
Interact with CieraLessons & TrainingINDEPENDENT EXPLORATIONBeyond CIERA
The Center for Interdisciplinary Education & Research in Astrophysics (CIERA) leads in astrophysics theory, observation, and data science, but we're so much more! We train and empower the next generation of scientists, we're growing our programs in K-12 STEM education, and we cultivate the public's enthusiasm for astronomy with our outreach initiatives.
CIERA is committed to STEM outreach and education that serves the broader community – empowering women & minorities and creating a more diverse, inclusive and equitable society and STEM community. Towards that end, CIERA education and outreach follows these guiding principles:
Maximize accessibility and remove barriers
Reach and respond to the needs of underprivileged communities
Foster a diverse and active community of volunteers
Interact With CIERA
Whether virtually or in-person, once in a while or every few weeks, there are plenty of ways to interact with CIERA!  Check out some of the options below. You can also check out upcoming events for the public on our Events page.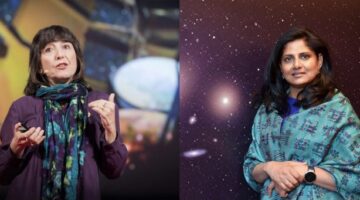 Annual Public Lectures
Every year, CIERA hosts a prominent astronomer to give a free public talk on the most essential and timely topics in astronomy. Past speakers have included many astronomers of great renown, including several Nobel laureates.
Annual Public Lectures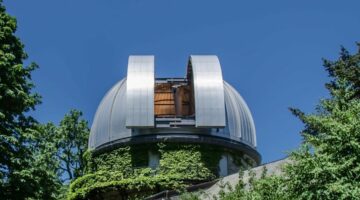 CIERA Astronomer Evenings
Attend a monthly astronomer evening at the historic Dearborn Observatory. In addition to the opportunity to observe through the telescope, Astronomer Evenings provide the chance to learn from one of CIERA's astronomers during a short presentation/demonstration, followed by a Q&A session.
CIERA Astronomer Evenings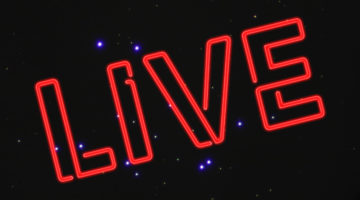 Astronomy LIVE
CIERA began these monthly live YouTube events during the COVID-19 pandemic. CIERA astronomers share short presentations on astronomy topics, hold interviews or trivia sessions, and answer the audience's burning astronomy questions! Recordings of all CIERA Astronomy LIVE events are available on our YouTube channel.
Astronomy LIVE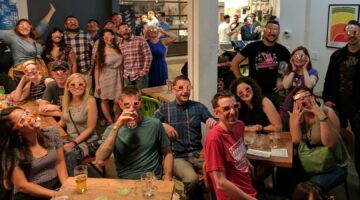 Astronomy on Tap
Attend an astronomy trivia night, hangout, and join a Q&A session with CIERA astronomers at a local bar.
Astronomy on Tap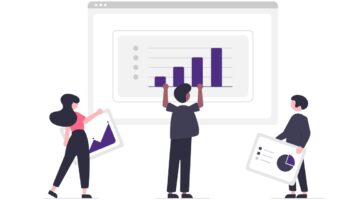 Data Science For Public Good Conference
In summer 2021, CIERA hosted a free, virtual, 1-day, workshop for high school students to learn about how data science and statistics can make the world a better place.
Data Science For Public Good Conference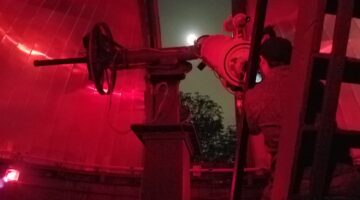 Dearborn Observing Sessions
Attend a weekly tour and observing session at the historic Dearborn Observatory, led by experienced Northwestern astronomy students. Tour the observatory, learn about its history, view observing footage, and (weather permitting) use the telescope!
Dearborn Observing Sessions
Lessons & Training
CIERA develops a variety of publicly-available materials and programs for local K-12 teachers and students to use, including lesson plans, computer coding tutorials, and an annual summer camp for high schoolers.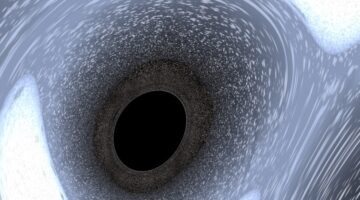 REACH Summer Program
Research Experiences in Astronomy at CIERA for High School Students is an interactive 3-6 week program that provides high school students experience with astronomy research in an atmosphere of team-style learning, hands-on training, and mentorship from professional scientists.
REACH Summer Program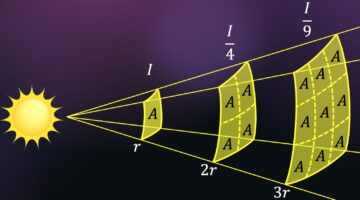 K-12 Lesson Plans
Over the years, CIERA Reach for the Stars graduate student fellows have put together lesson plans, on a wide variety of science and math topics, that are free to download for use in classrooms.
K-12 Lesson Plans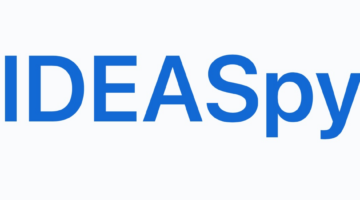 Python Programming Tutorials
In astronomy, a working knowledge of a programming language is essential for much of our day-to-day work – from analyzing telescope data or running simulations to generating fancy visualizations. For this reason, CIERA has developed programming tutorials for beginning scientists.
Python Programming Tutorials
Independent Exploration
We have created a variety of ways to explore and interact with CIERA science on your own! This includes everything from brochures about astronomy topics to participating in the science itself via citizen science projects. CIERA is also active on several media platforms, including YouTube, Facebook, Twitter, and Instagram.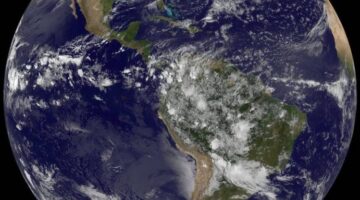 Citizen Science
Citizen science is an exciting and growing enterprise where professional scientists team up with the public to analyze data and contribute to scientific research. Apply what you learn and contribute to science by participating in a citizen science project!
Citizen Science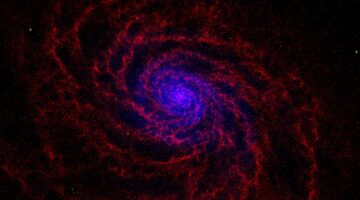 Interactive Visualizations
See and explore beautiful simulations of a galaxy, the final moments before a neutron star collision, the family of black holes detected from gravitational wave merger events, and more! Check out interactive visualizations made by scientists at CIERA.
Interactive Visualizations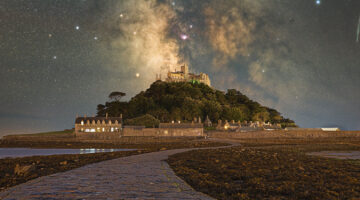 Pathfinder Brochures
CIERA creates educational brochures available at many of our public events. Covering topics ranging from cosmology to galaxy formation and career paths, these brochures can also be downloaded for use in K-12 classrooms.
Pathfinder Brochures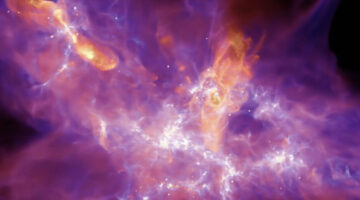 Gallery
Stop by the CIERA gallery to view many exciting science videos, images, interviews, talks and more!
Gallery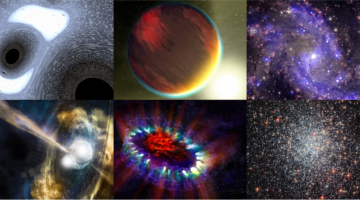 Research at CIERA
Researchers at CIERA study a wide variety of topics, all with the aim of advancing the field of astrophysics and expanding our understanding of the Universe. Explore our Research pages by topic to learn more.
CIERA Research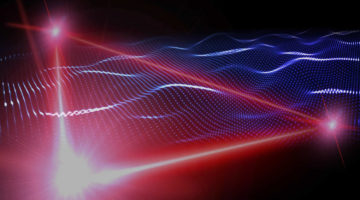 Big Science
Big questions require big science! CIERA researchers are involved in some of the biggest international science collaborations in astronomy. Explore the cutting edge astronomy that these scientists are tackling.
Big Science
Beyond CIERA
While CIERA runs many of its own dedicated public and K-12 outreach programs, there are many excellent programs run by other organizations, many of which CIERA members are also involved in. Some of these include: