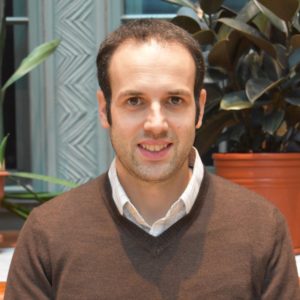 Congratulations to CIERA's Claude-André Faucher-Giguère, recipient of a prestigious Faculty Early Career Development Program (CAREER) award from the National Science Foundation. Prof. Faucher-Giguère, who studies galaxy formation, will use the award for research, education, and public outreach initiatives.
Read the full announcement from Northwestern News.
Visit Prof. Faucher-Giguère's web site.