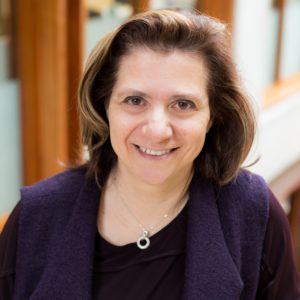 Vicky Kalogera has been honored as the winner of the 2017 Martin E. and Gertrude G. Walder Award for Research Excellence. This award is given to one faculty member annually by the Northwestern University Provost. Provost Linzer states, "Vicky is a highly prolific and influential scholar in the fields of physics and astronomy. She is a senior member of the international team that detected the first direct evidence of gravitational waves. With these data, her team also made the first direct observation of two black holes colliding."
Continue to the Northwestern News announcement or the Office of the Provost announcement.
Congratulations, Vicky!