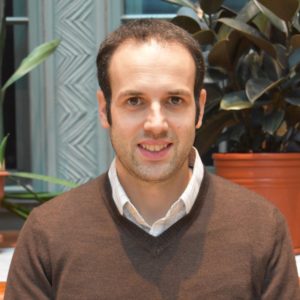 Northwestern University's Information Technology (NUIT) team provides campus researchers across all disciplines access to high performance computing resources and services for conducting in-depth computational analysis of their research. In the Summer 2017 Research Computing Services Newsletter, Professor Claude-André Faucher-Giguère was featured as an example of a Northwestern researcher whose work depends on these resources. His group's work involves simulations of galaxy formation and evolution, including star formation, stellar feedback, black hole/galaxy co-evolution, and the intergalactic medium.
Continue to the full feature from NUIT.
Visit Prof. Faucher-Giguère galaxy formation group web site.
Learn more about NUIT's research computing services.