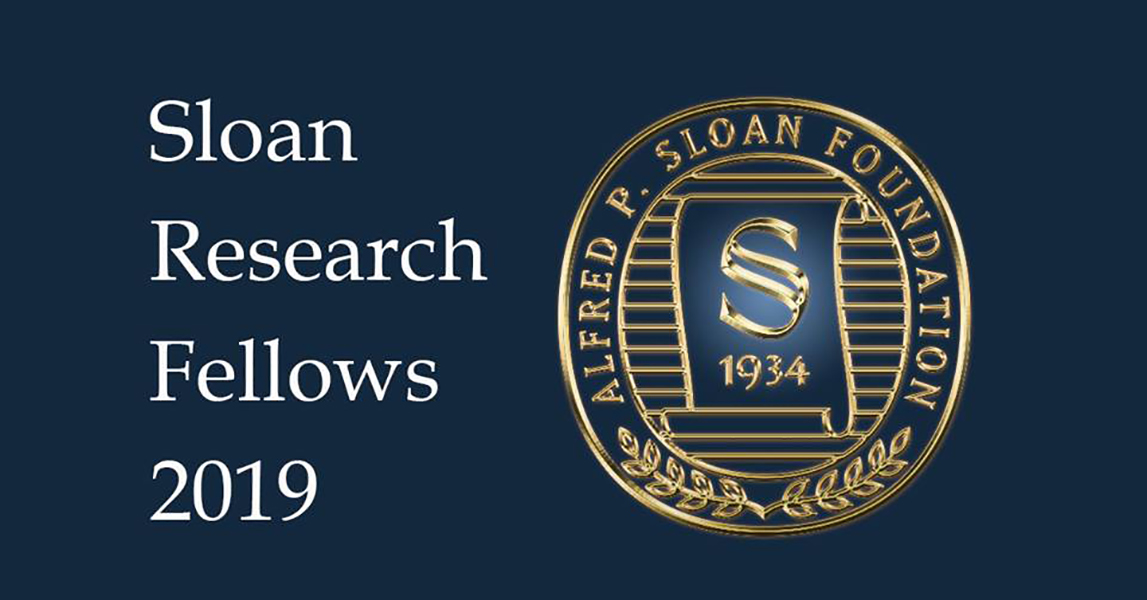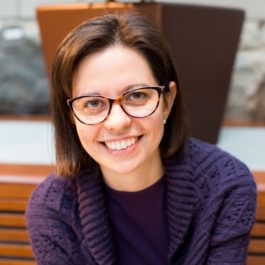 Three Northwestern University faculty members — mathematician Bao Le Hung, astrophysicist Raffaella Margutti and biomedical engineer Jonathan Rivnay — each have been awarded a prestigious 2019 Sloan Research Fellowship from the Alfred P. Sloan Foundation.
The three are among 126 outstanding early-career scholars being recognized for their achievements and potential to contribute substantially to their scientific fields. This year's recipients were chosen from 57 colleges and universities in the United States and Canada.
The two-year $70,000 fellowship is one of the most competitive and prestigious awards available to early career researchers. The fellowships are awarded annually in the fields of chemistry, computer science, economics, mathematics, computational and evolutionary molecular biology, neuroscience, ocean sciences and physics.
Continue to the full Northwestern News article