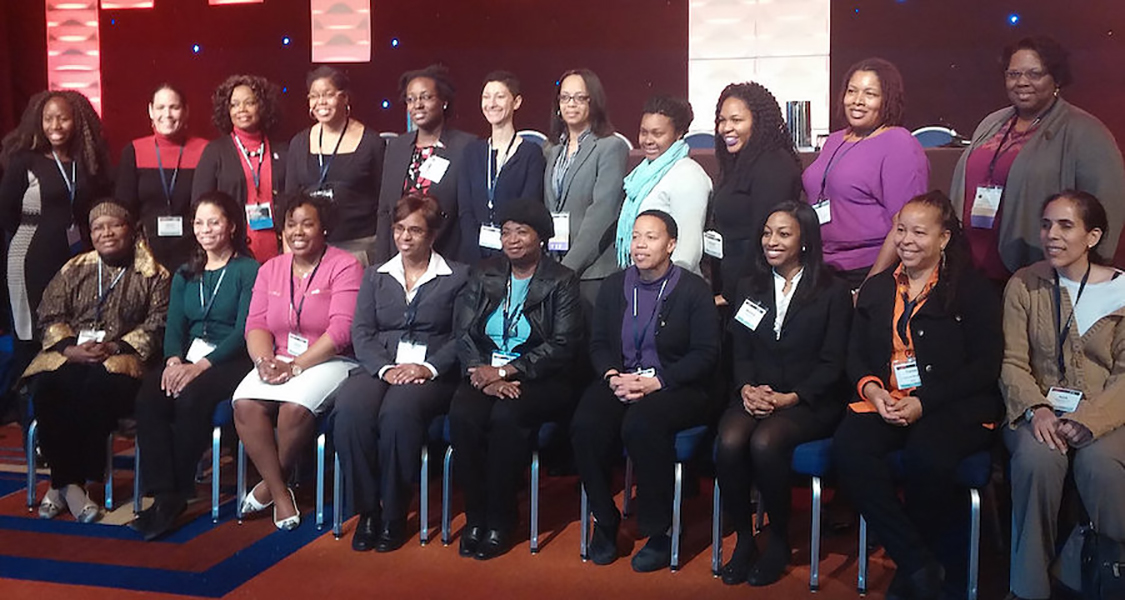 Fewer than 100 African American women have received PhDs in physics. African American Women in Physics (AAWIP) lists their names and provides resources for students, job seekers, and departments.
By maintaining a list of all of the African American women with PhDs who identify as physicists, the organization highlights the wide variety of academic backgrounds and career options for physics students and professionals. With the expected awarding later this year of the 100th physics PhD to an African American woman, AAWIP is both celebrating the trailblazing accomplishments of those who earned their degrees and emphasizing the progress that will be necessary to make the list grow far more quickly.
CIERA postdoctoral associate Erin Cox was featured as a recent graduate in a commentary about the database on Physics Today.
Continue to the Physics Today article, "Commentary: Celebrating and supporting African American women in physics" by Jami Valentine Miller.
View the AAWIP Database.
Learn more about AAWIP.