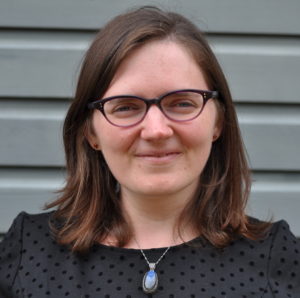 Dr. Laura Fissel was appointed to a faculty position in the Department of Physics, Engineering Physics and Astronomy at Queen's University in Ontario, Canada this fall. Fissel was a CIERA postdoctoral researcher from 2013 to 2016 before moving to Queen's University to work as an assistant professor in the department.
Fissel is a close collaborator of CIERA researcher and physics professor Dr. Giles Novak on the BLAST-TNG project that seeks to understand why the process of forming stars from interstellar gas is so inefficient.
Congratulations, Professor Fissel!
Find Laura Fissel on Twitter.