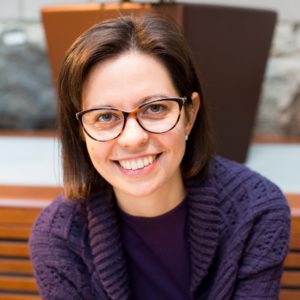 Joining the "Gravity & the Extreme Universe" program, assistant professor Raffaella Margutti has been named by CIFAR one of 14 international early-career researchers with exceptional promise. CIFAR is a Canadian-based global charitable organization that "convenes extraordinary minds to address the most important questions facing science and humanity."
Professor Margutti will receive a two-year term in the CIFAR program, financial support for her research; opportunities to network, collaborate and form a community with colleagues from diverse disciplines; mentorship from a senior researcher; and specialized leadership and communication skills training.
Congratulations, Professor Margutti!