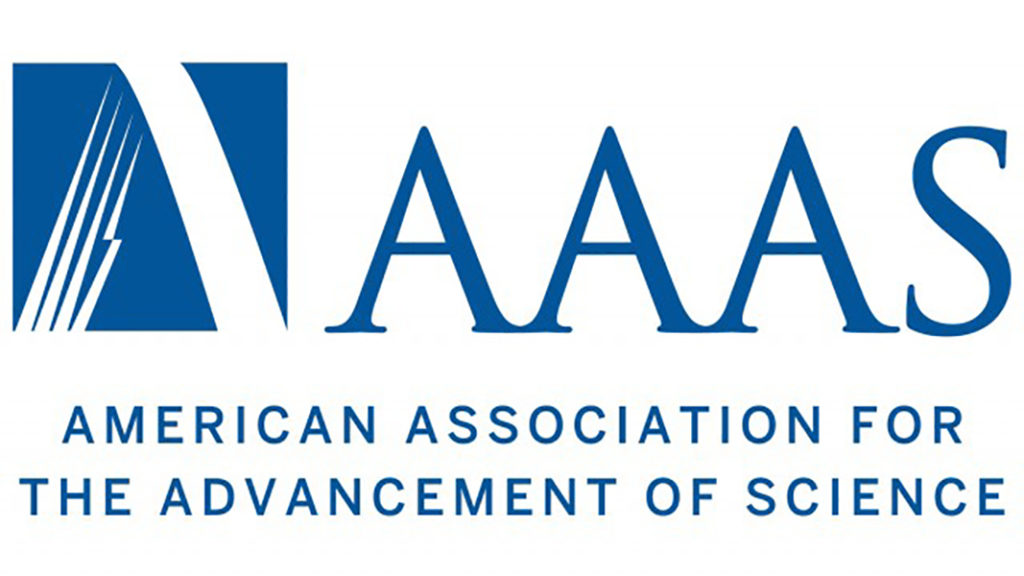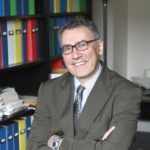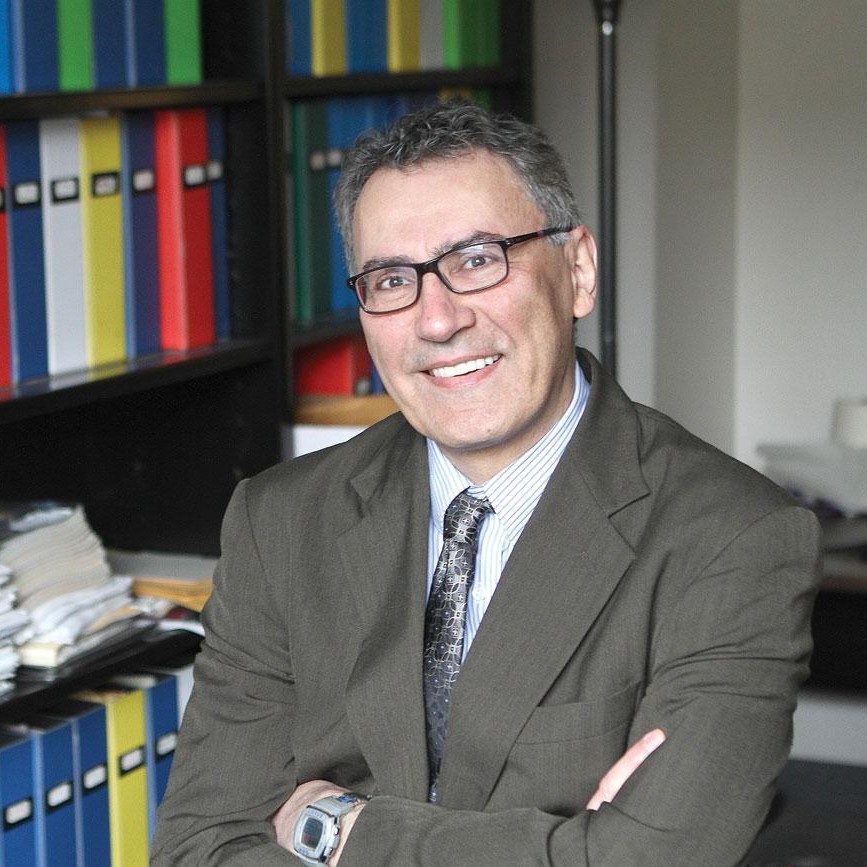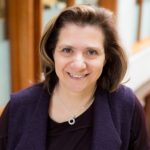 "Five Northwestern University faculty members have been elected 2019 fellows of the American Association for the Advancement of Science (AAAS), the world's largest general scientific society.
Jennifer Cole, Noshir Contractor, Vicky Kalogera, Michael Miksis and Farhad Yusef-Zadeh have been recognized for their distinguished efforts to advance science or its applications. They will be honored on Feb. 15 at the 2020 AAAS Annual Meeting in Seattle, Washington."
Read the full Northwestern News article, by Amanda Morris.