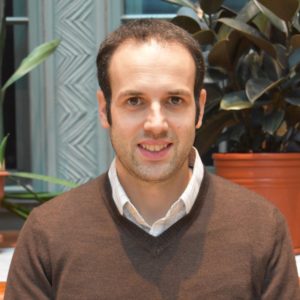 Prof. Claude-André Faucher-Giguère was named a Highly Cited Researcher in Space Science for 2019. This distinction, based on an analysis by the Web of Science Group, recognizes researchers who have produced multiple highly-cited papers that rank in the top 1% by citations. Only 0.1% of the world's researchers, across 21 research fields, have earned this distinction.
Since 2002, the Highly Cited Researchers list has identified global research scientists and social scientists who have demonstrated exceptional influence – reflected through their publication of multiple papers frequently cited by their peers.
View the Northwestern Office for Research story, "Northwestern Faculty Again Among World's Most-Cited Thought Leaders" by Matt Golosinski.