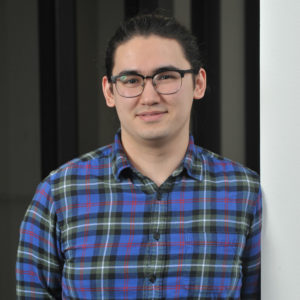 CIERA graduate student Danat Issa was awarded the Frontera Computational Science Fellowship, a distinguished program that provides a year-long opportunity for talented graduate students to compute on the most powerful academic supercomputer in the world and to collaborate with experts at the Texas Advanced Computing Center (TACC).
Issa will receive 50,000 node-hours on Frontera, a stipend, and a tuition allowance throughout the year. He will have a summer residence opportunity at the TACC, in addition to travel support to present his research results.
Danat works in Professor Sasha Tchekovskoy's group using computer modeling to simulate the physics of some of the most fascinating phenomena in the Universe.
Congratulations, Danat!
Learn more about the Frontera Computational Science Fellowships.