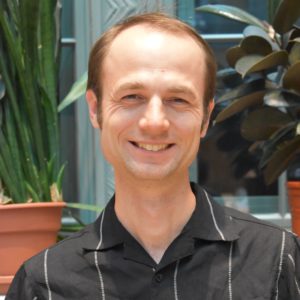 The Texas Advanced Computing Center announced that the National Science Foundation has approved allocations of supercomputing time on Frontera to 49 science projects for 2020-2021. Time on Frontera is awarded based on a project's need for very large scale computing to make science and engineering discoveries, and the ability to efficiently use a supercomputer on the scale of Frontera.
The projects selected range from efforts to model the global climate to simulating tornadoes over the lifetime of a storm to designing vehicles for hypersonic flight. The projects are led by researchers at 34 universities across 16 states. Professor Tchekhovskoy's project is titled: "Multi-scale Modeling of Accretion and Jets in Active Galactic Nuclei".
Congratulations, Sasha and Team!
Continue to the Full Press Release
View the Full List of Awarded Projects