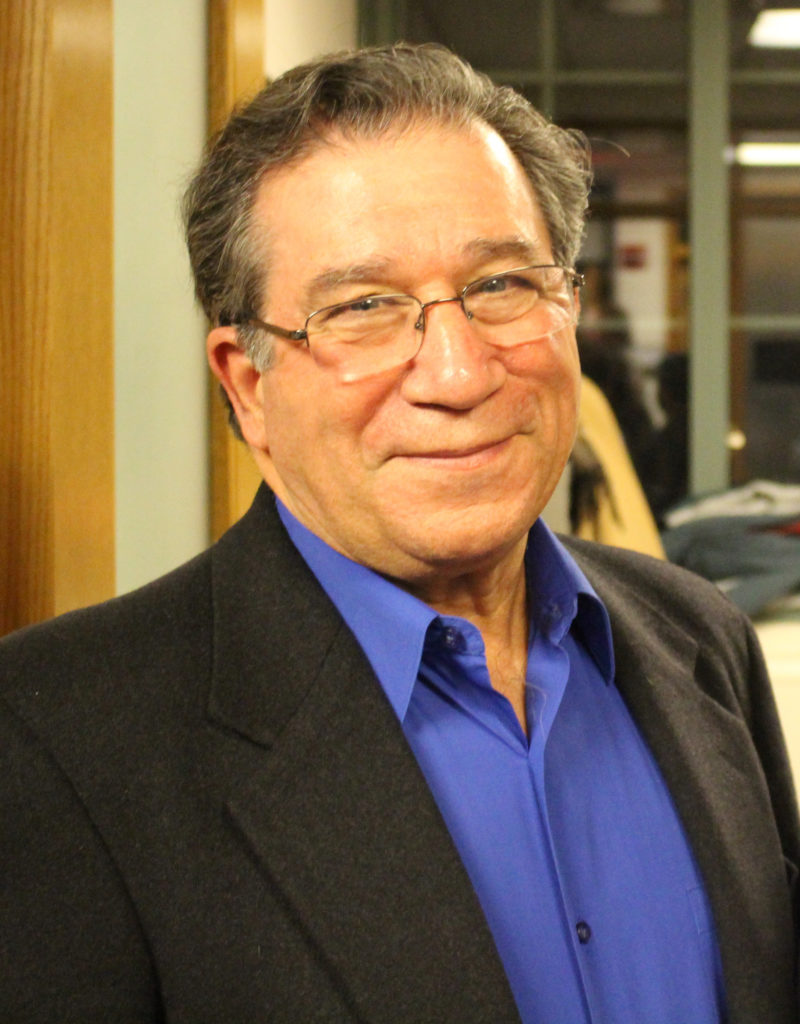 Tom Imperato '22P passed away on April 9, 2020, following a valiant battle with cancer. He was 73 years old. Tom was among the first members of the CIERA Board of Visitors, founded in 2016. He will be remembered by the BoV, and everyone at CIERA, for his warmth, humor, and sincere devotion to the center. 
Director Vicky Kalogera remembers Tom…
"Tom and I connected from day one: we first met back in 2015 when he visited Northwestern when Sam [Tom's son, who is now a Northwestern undergraduate at Weinberg] spent his first summer as a high-school student doing research with us. Our Mediterranean roots linked us instantly, a similar sense of humor and ease, we had stories to share about our kids, our dreams. He was so caring and encouraging, empathetic and funny. The phone calls in the past few months were tough but we still laughed."
CIERA sends heartfelt condolences to the Imperato family as well as deep gratitude for Tom's efforts and friendship over the years.
Please continue to the Pelham Examiner to view Tom Imperato's obituary.