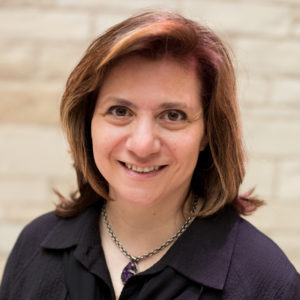 Vicky Kalogera is one of six women leaders from Northwestern University in the field of science, technology, engineering and math to be included in this year's Notable Women in STEM list by Crain's Chicago Business.
Professor Kalogera is the co-founder and current director of CIERA. She is the Daniel I. Linzer Distinguished University Professor in the Department of Physics and Astronomy in the Weinberg College of Arts and Sciences.
Congratulations, Vicky!
View the full list of 32 professionals featured in Crain's 2020 Notable Women in STEM.
Continue to the subscriber-view story about Professor Kalogera on Crain's Chicago Business, or head to Kalogera's website to learn more about her work.