Researchers will study star formation and chemical makeup of distant galaxies
After releasing its first full-color images from the James Webb Space Telescope (JWST) this morning, NASA officially has transitioned its new telescope to scientific operations. Two Northwestern University astrophysicists have gained coveted early access to the telescope, beginning observations this summer.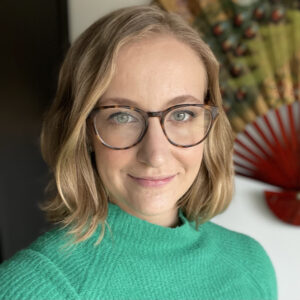 Starting within the next month, Northwestern's Allison Strom will lead the CECILIA (Chemical Evolution Constrained using Ionized Lines in Interstellar Aurorae) Survey, which will study the chemistry of distant galaxies.
"CECILIA will be the cipher, similar to the Rosetta Stone, that enables astronomers to crack the code and accurately interpret the thousands of other spectra of distant galaxies." — Allison Strom, astrophysicist
Strom joined Northwestern on July 1, 2022, as an assistant professor of physics and astronomy in the Weinberg College of Arts and Sciences and a key member of Northwestern's Center for Interdisciplinary Exploration and Research in Astrophysics (CIERA).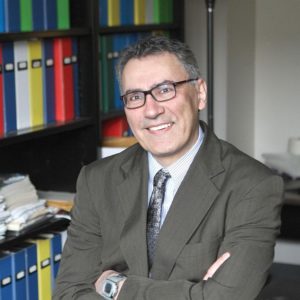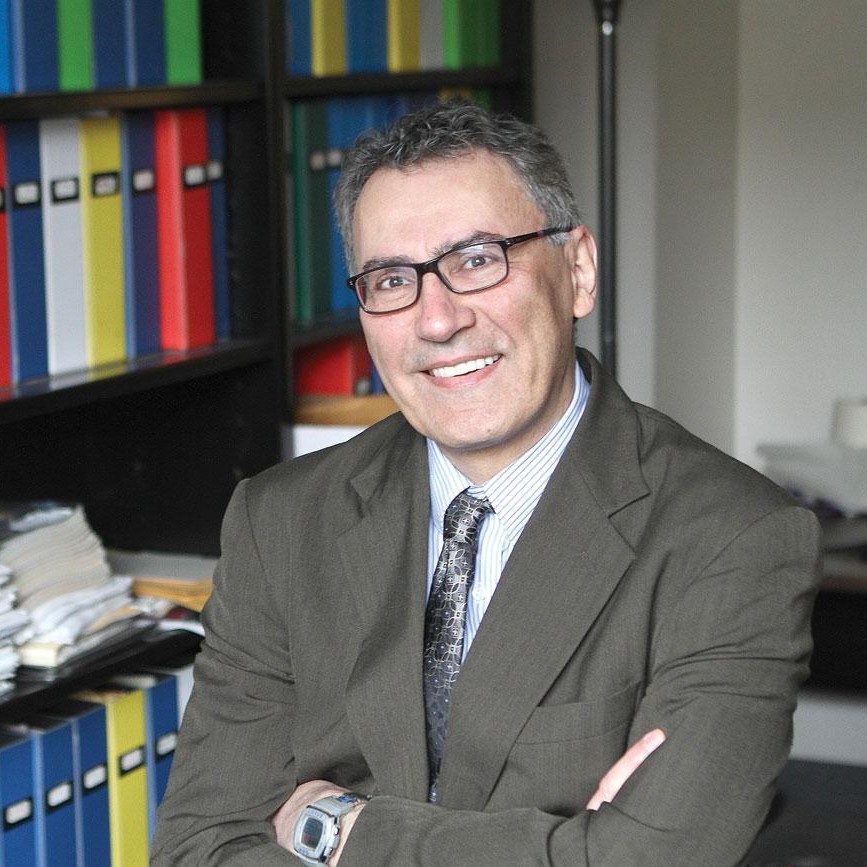 From Aug. 5 through Sept. 25, 2022, Northwestern professor of physics and astronomy in the Weinberg College and member of CIERA Farhad Yusef-Zadeh will contribute to a team studying star formation at the heart of the Milky Way galaxy. This project is led by Nadeen Sabha at the University of Innsbruck in Austria. Next year, Yusef-Zadeh also will lead a project using JWST to examine Sagittarius A*, our galaxy's central supermassive black hole, to better understand how flares behave and the mechanisms behind them.
Continue to the full Northwestern News story.
Learn More
Learn more about the JWST
Media Roundup
Banner Image Credit: NASA GSFC/CIL/Adriana Manrique Gutierrez