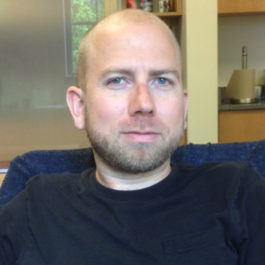 Andrews

,

Jeff

Tenure-Track Faculty at University of Florida
Dr. Andrews was a CIERA Postdoc from 2019 – 2022.
Following his time at CIERA, Dr. Andrews became faculty in the Department of Astrophysics at the University of Florida.
Jeff Andrews planned to model the formation of the merging double compact objects detected by LIGO, providing a route to uncover the evolutionary history of the merging double neutron stars observed by LIGO and to use this population to constrain the evolution of high mass binary stars.