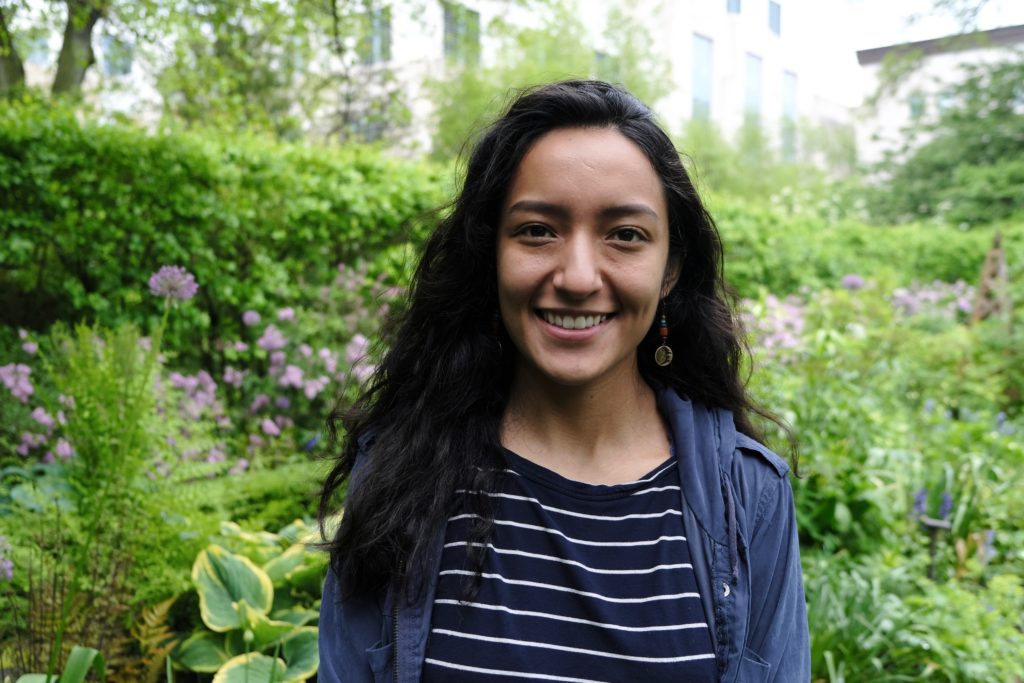 CIERA graduate student Monica Gallegos Garcia has been selected as a 2022 Edward A. Bouchet Graduate Honor Society Inductee, a cohort organized by The Graduate School's Office of Diversity and Inclusion.
"Being inducted into the 2022 Edward A. Bouchet Graduate Honor Society is a huge honor because previous inductees of this Honor Society are peers and friends who I have looked up to during my time at Northwestern," said Gallegos Garcia.
The Bouchet Society commemorates Dr. Edward Alexander Bouchet, the first African American to earn a doctorate degree in the United States, and seeks to promote environments of support, recognize outstanding scholarly achievement, and advocate for students who have been traditionally underrepresented in academia.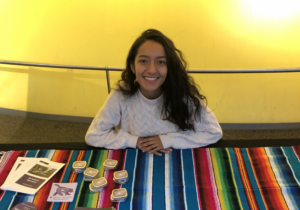 "It is very special to build community with them [previous Bouchet scholars] through our shared values and also share this honor with them, as well as the other amazing inductees this year," remarked Gallegos Garcia, who joins four other inductees in Northwestern University's chapter of Bouchet scholars. Established in 2017, Northwestern's chapter currently boasts 10 honorees, and Gallegos Garcia would like to extend her appreciation to the support of professors and graduate students within CIERA, stating "CIERA has of course been a great resource and has provided lots of support. Especially my advisor, Professor Kalogera, who nominated and supported my application, as well as Professors Zoheyr Doctor and Christopher Berry."
Northwestern University will be celebrating its 2022 Bouchet Honor Society Inductees on Thursday, April 14th, where Gallegos Garcia will be giving a brief presentation of her research and responding to questions from the audience.
By Marlena Noeth