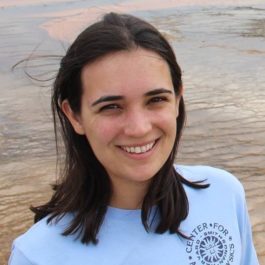 Alexander

,

Kate

Assistant Professor at the University of Arizona
Dr. Alexander was a CIERA Postdoc from 2018 – 2022.
Following her time at CIERA, Dr. Alexander became faculty in the Department of Astrophysics at the University of Arizona.
Kate Alexander's current research focuses on astrophysical transients, including tidal disruption events (TDEs), gamma ray bursts (GRBs), and gravitational wave counterparts, with a focus on radio observations. She has also dabbled in the study of radio supernovae.