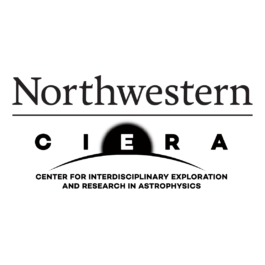 Stroh

,

Michael

Computational Specialist

1800 Sherman, 8021
As CIERA's Computational Specialist, Michael is the resident HPC and computing expert, NUIT and QUEST liaison, and manages CIERA's HPC resources.
Guides and advises graduate students and postdocs, as needed, on using QUEST, Northwestern's High Performance Computing Cluster, on code development and optimization in order to enable them to develop, run, and maintain their own code in support of their research.
Participates as a technical expert in design, development, optimization, coding, testing, and/or debugging of major new software and/or significant enhancements to existing software.
Researches new technologies to enhance existing or build new software solutions.
Spins up Virtual Machines that can run web applications and databases.
Interfaces with NUIT as needed, submitting tickets in support of CIERA projects, particularly related to HPC resources and the Grail and CIERA computing clusters.
Manages and grants access to CIERA's HPC allocations on QUEST
Michael Stroh was a CIERA Postdoc from 2019 – 2021, and continues to conduct independent research as a Research Associate at CIERA.