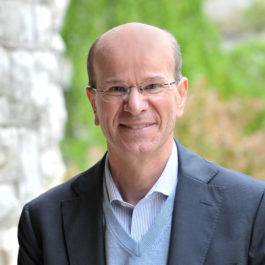 Anglada

,

Peter

Senior Financial Administrator

1800 Sherman, 8009
Peter is responsible for the financial management of the Center, including:
Monitors all CIERA budgets (endowment, grants, discretionary)
Approves and monitors expenses/transactions on all CIERA chartstrings
Approves postdoc and undergraduate timesheets
Helps PIs and Postdocs manage their grants and discretionary funding
Creates financial reports and projections
Answers any questions about financial needs CIERA personnel may have
Oversees, hiring, payroll, and visas
Serves as the financial liaison to other departments across the University and outside entities
Peter was born in Spain and grew up in Madrid. He went to college in the Canary Islands, majoring in Business and Economics. He obtained his MBA at the Kellogg Graduate School of Management at Northwestern University. Prior to coming to CIERA in 2014, Peter worked in healthcare and financial management for several institutions in Chicago. He enjoys tennis, reading, skiing, and volunteering.